LONG TERM CARE LIFE SETTLEMENT CASE STUDY
THE SITUATION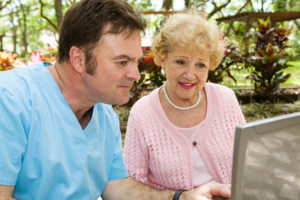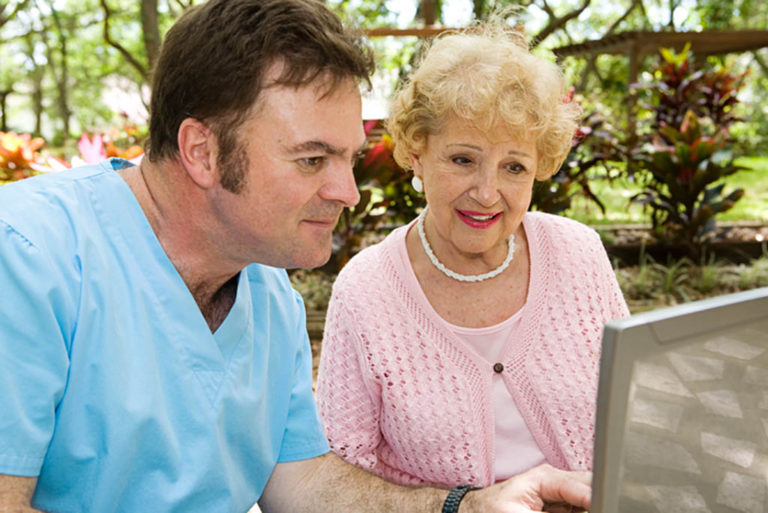 Maria Smith1 is a 91-year-old widow who is extremely concerned about the high costs of impending long term care expenses. Her ValMark Advisor suggested a life settlement as a solution for providing immediate funds to help plan for future costs of long term care. Maria's life expectancy is estimated at between 38 and 50 months.
THE OUTCOME
ValMark's life settlement team worked with multiple providers to negotiate settlement offers resulting in a total gross offer of $185,000 3 (before commissions and expenses) or 37% of the Death Benefit. As a result, Maria accumulated enough funds to cover long-term care expenses for more than two years in a semi-private room in Ohio.
SUMMARY POLICY
POLICY TYPE: Fixed Universal Life
DEATH BENEFIT: $500,000
CASH SURRENDER VALUE: $500
ANNUAL PREMIUMS: $60,000 to Age 100
LIFE EXPECTANCY: 38 – 50 Months
LIFE SETTLEMENT OFFER: $185,000 GROSS3
THE TAKEAWAY
The average nationwide cost of a semi-private nursing home room is about $80,300 annually.2 Long-term care expenses can result in the greatest crisis in an elderly person's life and can be a devastating financial burden to family members4. The sale of a client's insurance policy in the life settlement market can be a viable solution for funding long term care needs for a client.
Disclosures
1 Client name has been changed to protect confidentiality.
2 Genworth 2015 Cost of Care Survey conducted by CareScout, April 2015.
3 The gross offer will be reduced by commissions and expenses related to the sale.
4 National Care Planning Council, The Need for Long Term Care Planning – 2014.
Each client's experience varies, and there is no guarantee that a life settlement will generate an offer greater than the current cash surrender value. In such cases, the client can always surrender their policy to the carrier if the coverage is no longer needed. This material is intended for informational purposes only and should not be construed as legal or tax advice or investment recommendations. Consult a qualified attorney, tax advisor, investment professional or insurance agent about the issues discussed herein. Securities offered through ValMark Securities, Inc. Member FINRA/SIPC.