THE SITUATION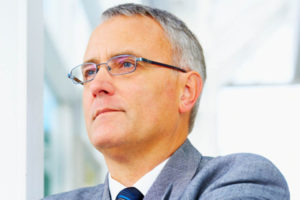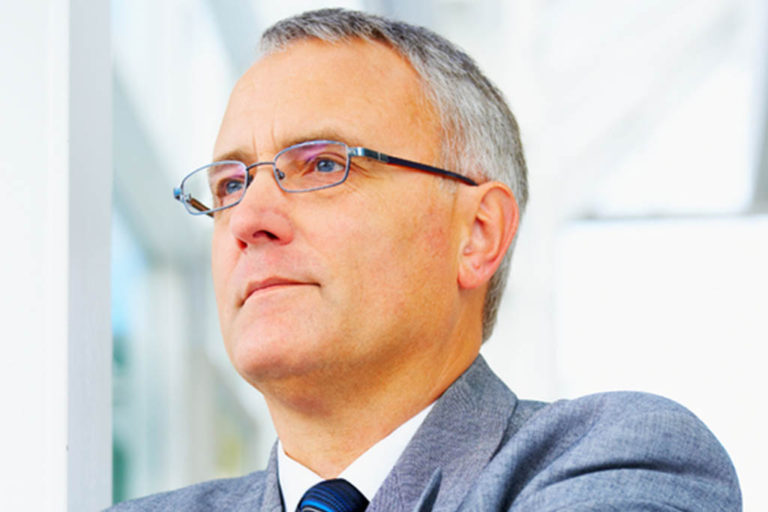 Ted Bailey*, a 59-year-old entrepreneur, had fallen on hard times during the economic crisis. As a result, he was forced to file bankruptcy to discharge business loans for which he was personally responsible. Ted had a $1 million term policy which needed to be converted within the next several months. However, he could not afford to pay the premium for a permanent policy. Ted's life expectancy was estimated to be between 3 and 6 years.
THE OUTCOME
After consulting with his Financial Advisor, Ted decided to sell $750,000 of the term policy and retain $250,000 of term coverage. ValMark worked with multiple providers to negotiate settlement offers resulting in a total gross offer of $295,000 (before commissions and expenses) plus reimbursement of the first quarter's premium. The gross offer was 39% of the total death benefit.
SUMMARY
POLICY TYPE: Term
DEATH BENEFIT: $1,000,000 (Sold $750,000)
CASH SURRENDER VALUE: $0
ANNUAL PREMIUMS: $17,800
LIFE EXPECTANCY: 3–6 YEARS
LIFE SETTLEMENT OFFER: $295,000 GROSS | $250,000 NET TO CLIENT
THE TAKEAWAY
Ted's life settlement enabled him to retain part of his insurance, leave a legacy to his family, and enjoy his remaining years comfortably and with dignity. Ted's situation is one of many client scenarios in which a life settlement can provide an attractive alternative to lapsing or surrendering a policy.
* Client name has been changed to protect confidentiality.