THE SITUATION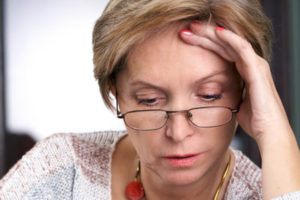 Mary Snow*, an 89-year-old widow, has a sizable net worth, but it has diminished over the last several years. After meeting with her Financial Advisor, they determined that she needed additional liquidity to pay the premiums on her other policies held by the family trust. Mary wanted to assure that the inheritance planned for her family and charities would remain intact.
One of the policies Mary owned was a $6 million Universal Life Policy with a cash surrender value of approximately $93,000. Her life expectancy is estimated at between 43 and 67 months.
THE OUTCOME
ValMark worked with multiple providers to negotiate a settlement resulting in a total gross offer of $1,565,000 (before commissions and expenses) – 26% of the policy's death benefit and 16X the cash surrender value.
SUMMARY
POLICY TYLE: UL
DEATH BENEFIT: $6,000,000
CASH SURRENDER VALUE: $93,000
LIFE EXPECTANCY: 43 – 67 Months
LIFE SETTLEMENT GROSS OFFER: $1,565,000 (26% of DB | 16X CSV)
THE TAKEAWAY
According to a recent GAO study, Life Settlements deliver more than 4X the surrender value to seniors. As the troubled U.S. economy has improved, so has the Life Settlement market. Providers have more institutional money available to bid on policies than they have had in the last several years. Consider a life settlement as an alternative to lapsing or surrendering your policy.
* Client name has been changed to protect confidentiality.