THE SITUATION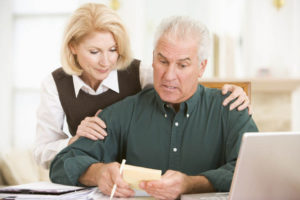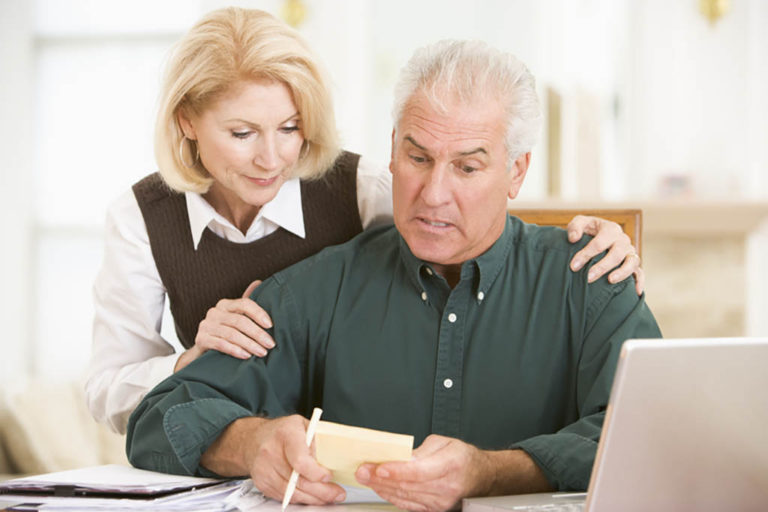 Mark Jones*, a 63-year-old corporate executive, was diagnosed with cancer. Fortunately, he and his wife, Susan, had accumulated a comfortable net worth so that Mark could take early retirement.
Mark owned a $300,000 convertible term policy that was originally obtained for income protection, which he no longer needed. The policy's conversion period was set to expire when the couple's Financial Advisor recommended a life settlement as a possible alternative to lapsing the policy and receiving nothing from the insurance company. Mark's life expectancy was estimated to be between seven and eight years.
THE OUTCOME
ValMark worked with multiple providers to negotiate a gross offer (before commissions and expenses) of $101,063.2 Mark and Susan were surprised and excited about the unexpected financial gain from the sale of their insurance policy.
SUMMARY
POLICY TYPE: Term
DEATH BENEFIT: $300,000
ANNUAL CONVERSION PREMIUMS: $7,808
LIFE SETTLEMENT GROSS OFFER: $101,063**
THE TAKEAWAY
85% of all term policies never result in a claim***. A term policy settlement may be able to help a policy owner recoup value from a policy that otherwise has no cash value. Providers have more institutional money available to bid on policies than they have had in the last several years, making this a favorable time to consider a life settlement as an alternative to lapsing or surrendering your policy.
*Client name has been changed to protect confidentiality.
**The gross offer will be reduced by commissions and expenses related to the sale.
***According to a leading actuarial firm, Milliman – 2004