THE SITUATION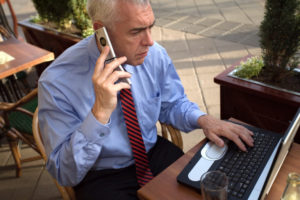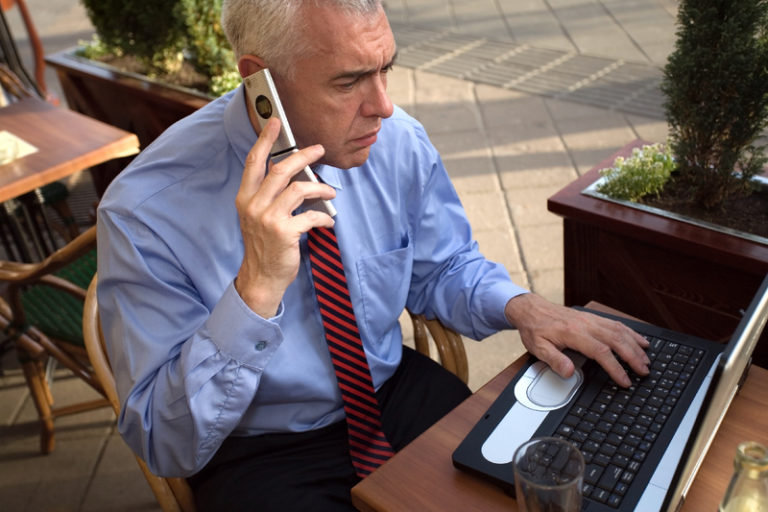 James Green*, a 67-year-old business owner, was diagnosed with colon cancer. His business partner was his sister-in-law and there had been a contentious historical relationship. The need for cash outweighed the need for the future death benefit. James owned a $250,000 universal life policy that was originally obtained for income protection, which he no longer needed since he had retired from the business. The policy had a small loan on it and James no longer wanted to pay the premium and interest due on the loan. A life settlement to create additional capital to pay the premiums on a larger policy was recommended. James' life expectancy was estimated to be between 7 and 13 years.
THE OUTCOME
ValMark worked with multiple providers to negotiate a gross offer (before commissions and expenses) of $113,000.** James was surprised and excited about the unexpected financial
gain from the sale of the insurance policy.
SUMMARY POLICY
POLICY TYPE: Universal Life
DEATH BENEFIT: $250,000
PREMIUM: $4,594
NET CASH VALUE: $12,651
POLICY LOAN: 33,206
LIFE SETTLEMENT GROSS OFFER: $113,000**
THE TAKEAWAY
A survey report from "The Market Pulse" for the first quarter of 2014, noted that 65% of those selling their businesses were baby boomers.*** As a result, there is a potential for an influx of corporate-owned or key-man life insurance policies that will enter the market over the next 10-15 years. This is a favorable time to consider a life settlement as an alternative to lapsing or surrendering your policy.
* Client name has been changed to protect confidentiality.
** The gross offer will be reduced by commissions and expenses related to the sale.
*** First Quarter 2014 Market Pulse Quarterly Survey Report – Published by Pepperdine Private Capital Market Project, Int'l Business Broker Assoc. (IBBA) and M&A Source.